For members
Which parts of Switzerland naturalise the most foreign residents?
Getting a Swiss citizenship is not a simple process anywhere in the country, but some cantons and municipalities are more willing to naturalise foreigners than others.
Published: 8 November 2022 14:13 CET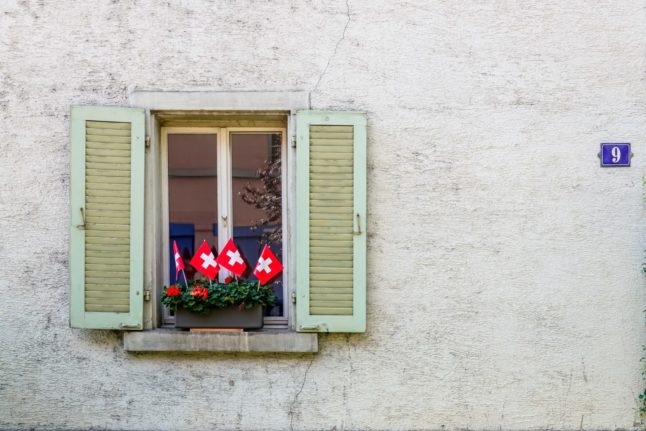 Some cantons are more inclusive of foreigners than others. Photo by Etienne Girardet on Unsplash
For members
'Too soon': Why Swiss MPs refused to ease naturalisation rules for some foreigners
The issue of simplifying the citizenship process for Swiss-born foreigners, which has been on Switzerland's political agenda for years, has now been scrapped.
Published: 9 March 2023 10:57 CET