For members
Where are Christmas markets around Germany already opening?
From Berlin to Duisberg, many of the Bundesrepublik's best Weihnachtsmärkte are already off to an early start. Here are some of the places to get in the holiday spirit barely post-autumn.
Published: 7 November 2022 17:20 CET
Updated: 12 November 2022 15:09 CET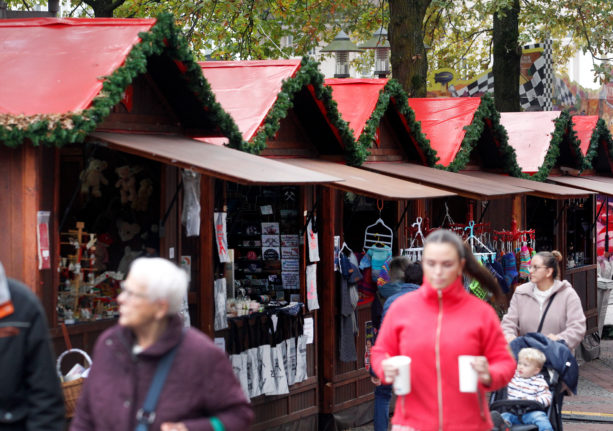 A Christmas market in Essen which just opened on November 3rd. Photo: picture alliance/dpa | Roland Weihrauch
For members
8 of the quirkiest Christmas markets in Germany
Want to try something different from the classic German Christmas market? Here are eight unique alternatives.
Published: 23 November 2022 12:06 CET
Updated: 26 November 2022 14:23 CET