For members
Sweden Elects: Why tomorrow is a big day in Swedish politics
The Local's editor Emma Löfgren explains the key events to keep an eye on in Swedish politics this week.
Published: 7 November 2022 09:49 CET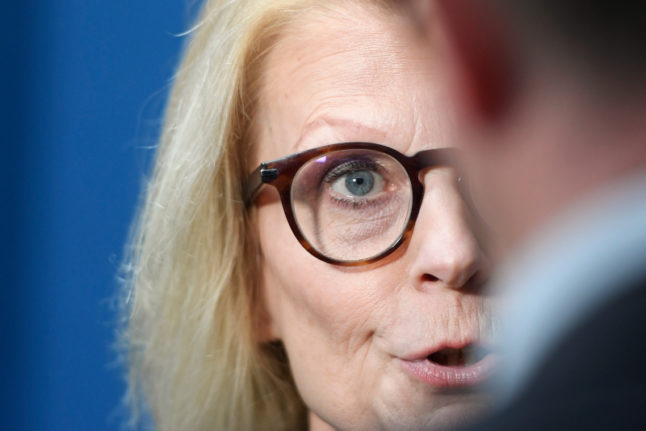 Swedish Finance Minister Elisabeth Svantesson. Photo: Maja Suslin/TT
Sweden's emissions to rise as budget relaxes green targets to fight inflation
Sweden's government conceded that greenhouse gas emissions would rise in the short term as a result of budget decisions, but insisted they would fall in the long term.
Published: 21 September 2023 06:18 CEST