For members
'No laundry after 10pm': What foreign residents in Zurich should and shouldn't do
Switzerland's largest city has a myriad of written and unwritten regulations about what is and isn't allowed. We asked our readers to share their own experiences.
Published: 3 November 2022 12:13 CET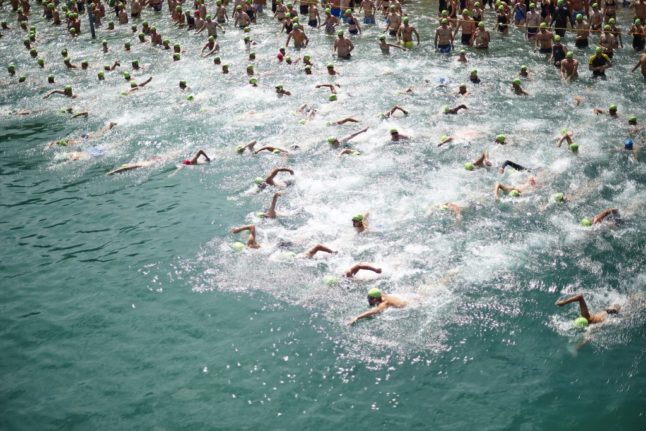 Swimmers leave the start of the annual Lake Zurich crossing swimming event in Zurich on July 5th, 2017. Photo: Michael Buholzer / AFP
Five tips to get your hands on a first-hand rental apartment in Sweden
They're often high quality and cheaper than the market rate, but oh so hard to come by. The Local's readers share their best tips for how foreigners without years in the housing queue can rent a so-called first-hand apartment in Sweden.
Published: 19 September 2023 11:18 CEST