For members
What are the rules if you want to fly a drone in Norway?
Drones are often used by the general public in Norway, as well as experts in rescue operations and inspections of facilities in rough terrain. But what are the rules?
Published: 31 October 2022 12:32 CET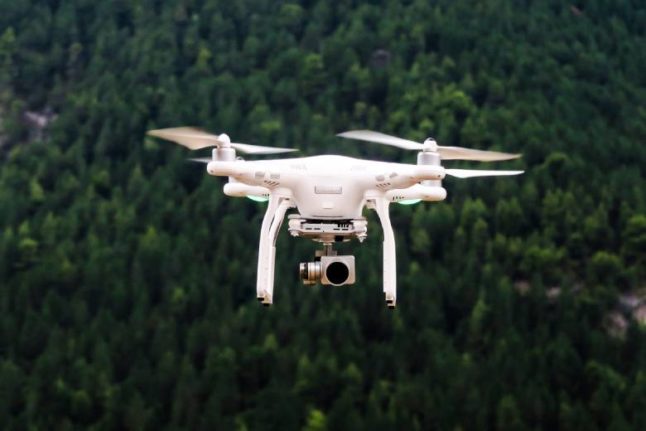 These are the current rules for operating drones in Norway. Photo by Jason Blackeye / Unsplash
For members
Could Norway end up in direct conflict with Russia?
The security crisis in Europe shows no signs of dying down, and Russia's aggression in Ukraine is also affecting Norway's national security. Here's what experts think about the latest developments.
Published: 2 November 2022 10:55 CET
Updated: 2 November 2022 12:01 CET