For members
Monkeys and good uncles: The many ways to call someone hot in Spanish
Spaniards use all manner of words and expressions to describe someone they find attractive or sexy, from the naughty to the bizarre. 
Published: 28 October 2022 10:54 CEST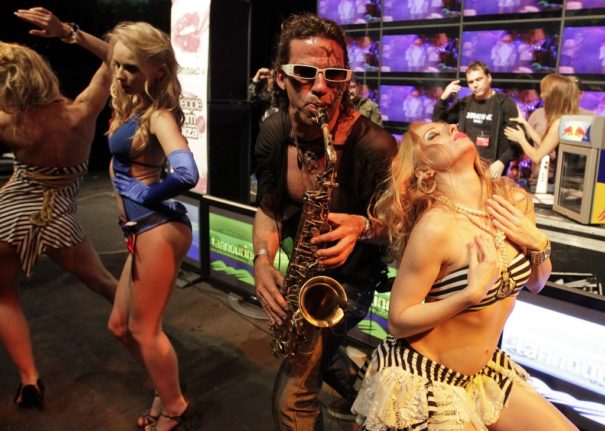 Spaniards don't mince their words when it comes to expressing their attraction for someone. (Photo by JOSEPH EID / AFP)
For members
Ten Spanish mistakes even Spaniards make
Frustrated with your Spanish? Don't sweat it: Even native speakers sometimes make mistakes. Here we list some of the most common ones - all in the name of making you feel better about yourself of course.
Published: 26 January 2023 15:35 CET