For members
'Outrageous bills': How readers are coping with high energy prices in Norway
Energy bills in Norway are set to soar this winter. We asked readers how they were coping and how they've changed their habits to try and save money.
Published: 21 October 2022 13:30 CEST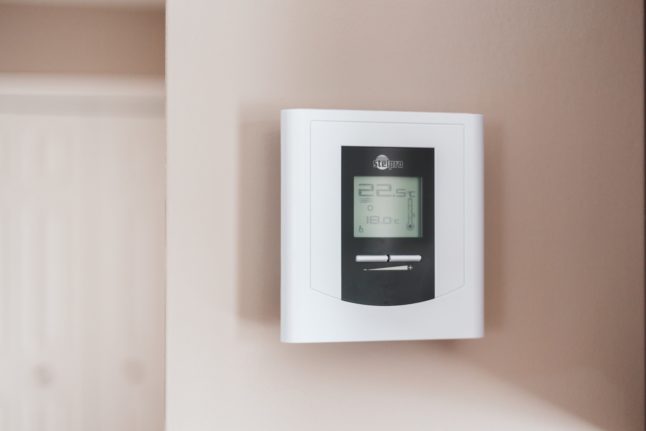 Readers of The Local Norway have shared with us how energy prices have led to them changing their habits. Pictured is a thermostat. Photo by
Erik Mclean
on
Unsplash
What are the challenges to a successful relationship with a Norwegian?
Cold and uncommunicative, binge drinking, nationalistic and stingy. The answers to our survey on relationships with Norwegians were far from flattering to the males of the species. But we also got some great suggestions on how to make cross-cultural relationships work.
Published: 7 February 2023 16:52 CET