For members
EXPLAINED: What happens if you overstay your 90-day limit in Austria?
Visitors to Austria from certain non-EU countries like the US and UK are subject to the 90-day rule, which states that they can only stay for 90 days out of 180. But how strictly is this rule enforced - and what happens if you end up overstaying?
Published: 21 October 2022 14:57 CEST
Updated: 10 December 2023 08:50 CET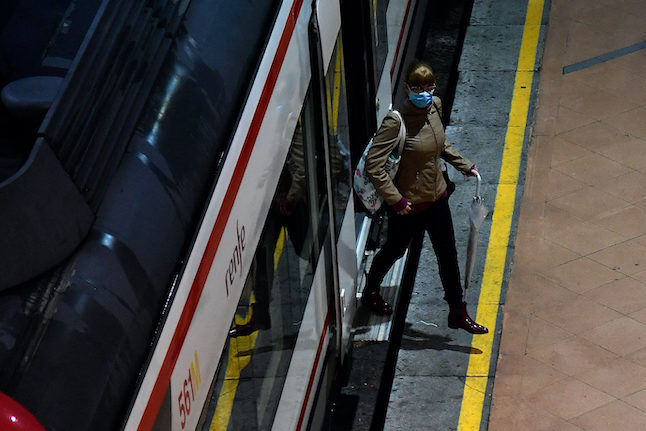 Be careful not to go over your 90-day limit in Austria. (Photo: JAVIER SORIANO / AFP)
For members
COMPARE: Which country in Europe is the easiest to retire to?
Finishing work and heading off to a glorious new life as a retiree in Europe is the dream for many, but just how easy is it to do in reality? We compare the rules in 9 countries in Europe.
Published: 19 November 2023 10:52 CET