For members
13 handy Spanish expressions to do with hair
Has someone ever told you that they're taking your hair or that you don't have one hair of a fool? Here are 13 useful idioms related to hair which are used in daily conversation in Spain.
Published: 20 October 2022 11:39 CEST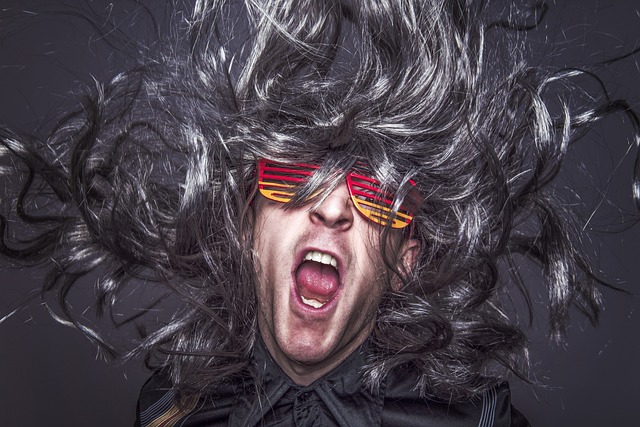 Spanish expressions to do with hair. Photo: Ryan McGuire / Pixabay
For members
Ten Spanish mistakes even Spaniards make
Frustrated with your Spanish? Don't sweat it: Even native speakers sometimes make mistakes. Here we list some of the most common ones - all in the name of making you feel better about yourself of course.
Published: 26 January 2023 15:35 CET