For members
What are the rules on accessing the UK health service if you live in Austria?
If you're British and live in Austria you will previously have been registered with the National Health Service, but once you move abroad things change - here's what this means for accessing UK healthcare both on a regular basis and if you have an accident or fall sick while on a visit back to the UK.
Published: 19 October 2022 17:00 CEST
Updated: 20 October 2022 13:19 CEST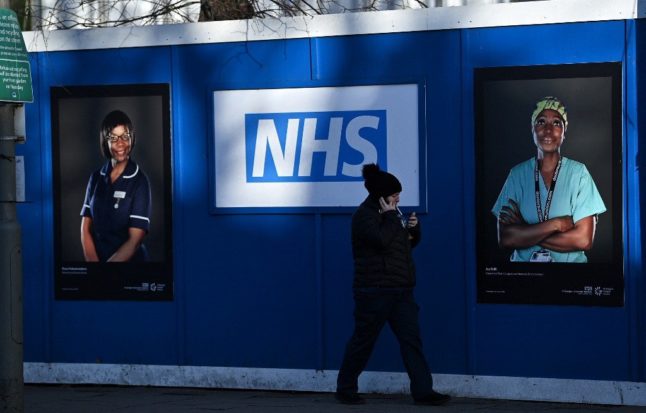 For members
Brexit: What Brits in Austria need to know if they intend to move back to the UK
Most people accept that moving to Austria is tricky and involves a lot of paperwork, but for Brits deciding to go back to the UK it's easy, right? After all, you're just going home. Wrong.
Published: 18 September 2023 14:23 CEST
Updated: 19 September 2023 14:29 CEST