For members
Nine unwritten rules that explain how Spain works 
What makes Spain and Spaniards tick? These unwritten rules will help you understand some of the traits of the national psyche, from the Spanish attitude to work to what Spaniards prioritise in life.
Published: 11 October 2022 10:35 CEST
Updated: 15 October 2022 12:57 CEST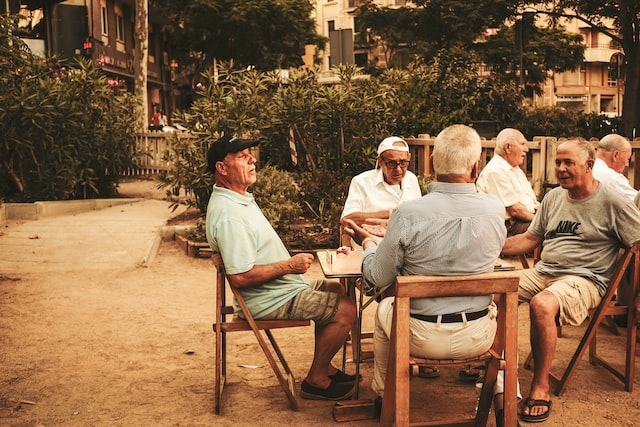 Having trouble understanding Spain and Spaniards? These unwritten rules will help you. Photo: Cristina Gottardi/Unsplash
Meet the Spanish youth reframing the news for TikTok, YouTube
In the suburbs of Madrid, four young women are hard at work creating videos summarising the news that is viewed every day by millions of people on TikTok.
Published: 22 March 2023 11:23 CET