For members
Nine unwritten rules that explain how Spain works 
What makes Spain and Spaniards tick? These unwritten rules will help you understand some of the traits of the national psyche, from the Spanish attitude to work to what Spaniards prioritise in life.
Published: 11 October 2022 10:35 CEST
Updated: 23 October 2023 11:15 CEST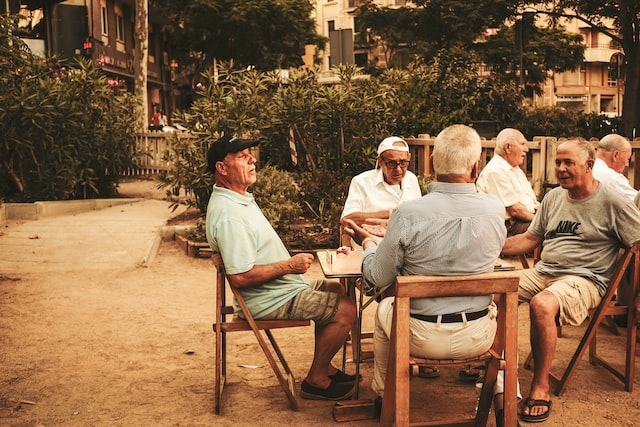 Having trouble understanding Spain and Spaniards? These unwritten rules will help you. Photo: Cristina Gottardi/Unsplash
For members
The real reasons why Spaniards don't want to have children
The data shows Spaniards are having fewer children than ever. Is this fall in Spain's birth rate by choice or necessity? And if so, what are the reasons that Spaniards are so apprehensive about having kids?
Published: 15 November 2023 11:46 CET