For members
Why does Denmark produce so much cheese?
From Danbo to Danablu and the Danish feta that can't be called feta - Denmark produces over four hundred thousand tonnes of cheese each year and exports it across the world. So why is Danish cheese so popular, and what are the country's best-loved cheeses?
Published: 7 October 2022 14:03 CEST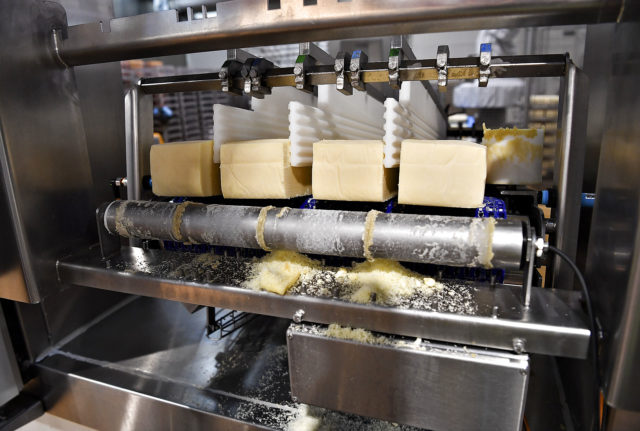 Arla's Dairy in Videbæk. Photo: Ernst van Norde/Ritzau Scanpix
How Denmark plans to keep gastronomy star in post-Noma era
With off-the-wall dishes like butterfly wings or simple local products, restaurants in Denmark, the recent darling of the culinary world, are outdoing each other to emulate Noma, a soon-shuttering three-starred eatery.
Published: 13 June 2023 11:39 CEST