For members
Seven things you should never say to a Catalan person
Catalans are usually friendly people but also very proud of their culture and language, so saying the wrong thing can make things awkward. Journalist Julia Webster Ayuso, who is a Catalan herself, lists seven faux pas to avoid.
Published: 6 October 2022 14:53 CEST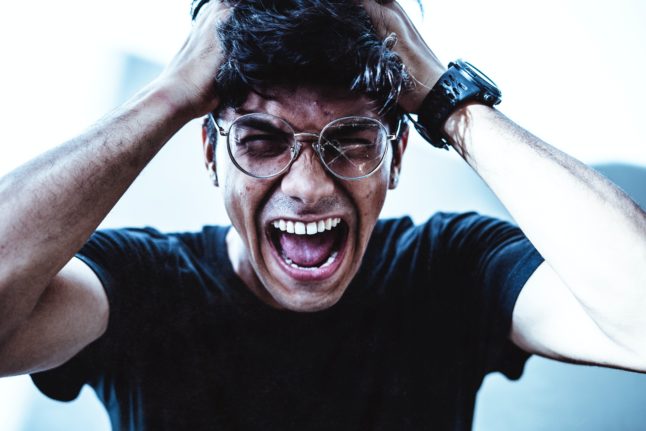 Photo: Yogendra Singh on Unsplash
For members
How people's jobs can determine who they vote for in Spain
As Spain is set to start six months of election fever, sociological research has revealed that people's profession can determine who they are most likely to vote for in Spain, and there are some surprising results.
Published: 28 April 2023 10:01 CEST