For members
Five facts about Sweden's Nobel prizes
Since 1901, Nobel prizes have been awarded for work that has led to great advances for mankind, in line with the wishes of inventor Alfred Nobel. The winners of this year's prizes will be announced daily from October 3rd-10th. Here are five facts about the prizes and their creator.
Published: 30 September 2022 13:24 CEST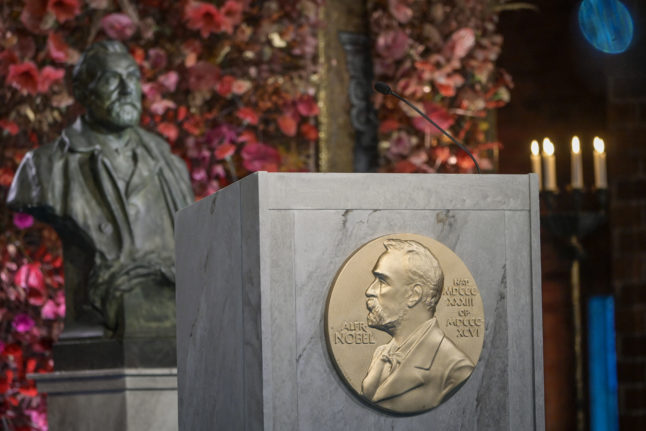 Alfred Nobel's profile on a lectern at the 2020 Nobel Prize ceremony. Photo: Fredrik Sandberg/TT
For members
33 sure-fire ways to truly offend a Swede
If you want to offend a Swede, don't bother burning their flag. Here are 33 more effective strategies to get under their skin.
Published: 25 January 2023 15:55 CET
Updated: 26 January 2023 05:53 CET