For members
Overstaying, working without a permit and polygamy – what can get you deported from France?
From committing a crime to overstaying your 90-day limit and even having multiple wives - here is a look at all the things that can get foreigners deported from France, and how likely this is in reality.
Published: 28 September 2022 09:33 CEST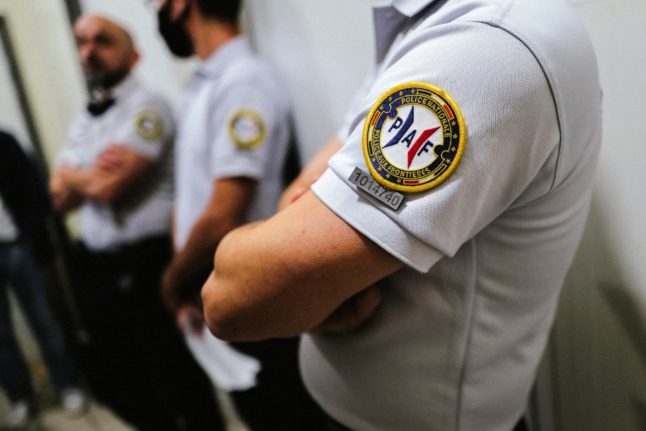 Foreigners can be expelled from France or barred from returning in certain scenarios. Photo by Olivier CHASSIGNOLE / AFP
For members
'Section internationales': How do France's bilingual secondary schools work?
For foreign parents in France looking at secondary school options for their children one option to consider is the bilingual 'international sections' in certain state schools. But how do they work?
Published: 5 December 2022 16:12 CET