For members
Fees to class sizes – what you need to know about private schools in France
In many countries, private schools are the preserve of the wealthy elite, but France has a wide network of private schools that are well within the financial reach of ordinary families - James Harrington explains more.
Published: 28 September 2022 09:50 CEST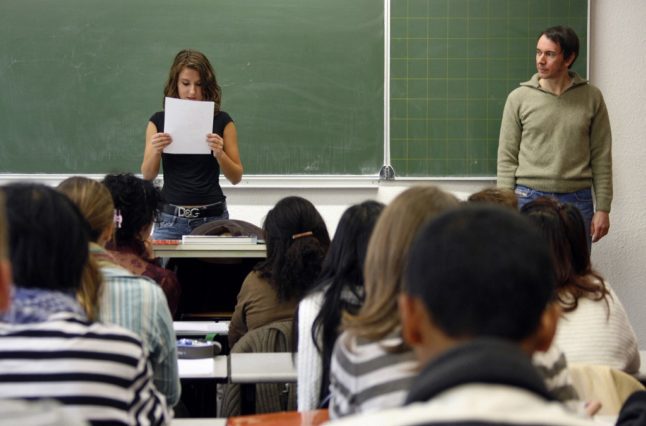 (Photo by OLIVIER MORIN / AFP)
For members
What households in France can expect in the event of power cuts
The French government continues to insist that power cuts are very unlikely this winter. Nevertheless, there is an emergency plan in place, so here's what it says about power cuts, from length and frequency to warning times.
Published: 7 December 2022 16:17 CET