For members
Sweden Elects: What happens next as parliament reopens
The Local's editor Emma Löfgren explains the key events to keep an eye on in Swedish politics this week.
Published: 26 September 2022 07:18 CEST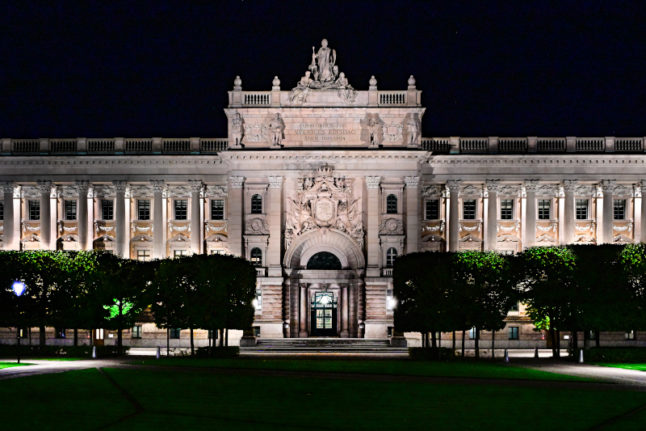 Swedish government negotiations are still ongoing, but parliament will soon be back in session. Photo: Jonas Ekströmer/TT
For members
EXPLAINED: What Sweden's controversial new espionage law means
Sweden's new law against foreign espionage will alter passages in Sweden's constitutional laws governing freedom of the press and freedom of expression. The Local spoke to Mikael Ruotsi, senior lecturer in constitutional law at Uppsala University, about the new law.
Published: 21 November 2022 13:42 CET