For members
Reader Question: Why has the price of fuel for log-burners doubled in France?
The cost for one tonne of the wood pellets used to power wood-burners or stoves has doubled since the beginning of 2021.
Published: 26 September 2022 16:50 CEST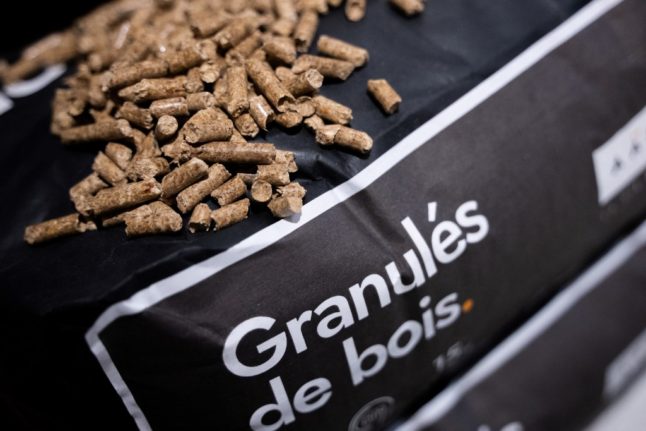 This picture taken on September 8, 2022 in Melesse, western France, shows wood pellets. (Photo by LOIC VENANCE / AFP)
France to end 'regulated tariff' options for gas in June
Households who benefit from regulated tariff gas plans will have to switch to a market plan before the end of June, according to France's ministry of economy.
Published: 26 May 2023 14:56 CEST