For members
7 ways to talk about money in German
With many of us having to tighten our belts at the moment, here are some uniquely ways to talk about the hot topic of money in German.
Published: 15 September 2022 17:26 CEST
Updated: 20 September 2022 10:37 CEST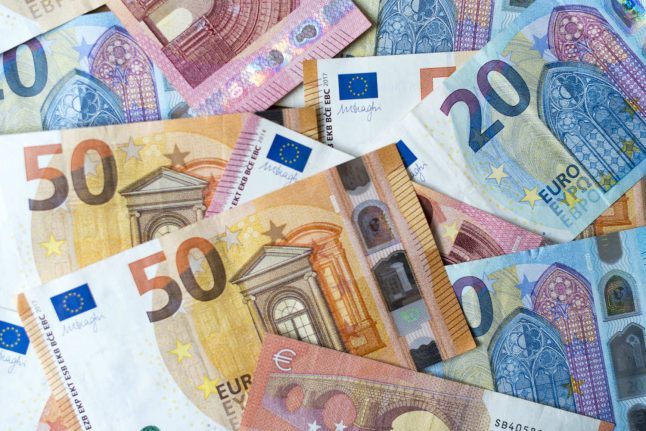 For members
Reader question: Why haven't I received my Klimabonus in Austria yet?
Austria started paying €500 to every resident in the country in early September. But some people entitled to it still haven't received the payment. Here's why and what you can do about it.
Published: 4 October 2022 15:13 CEST