For members
1,000 flights cancelled: How Friday's French air traffic controllers' strike will hit travel in Europe
One thousand flights have been cancelled because of a French air traffic controllers' strike - which affects both flights in and out of France and those that cross over French airspace. Here's a look at the disruption.
Published: 15 September 2022 15:38 CEST
Updated: 16 September 2022 08:25 CEST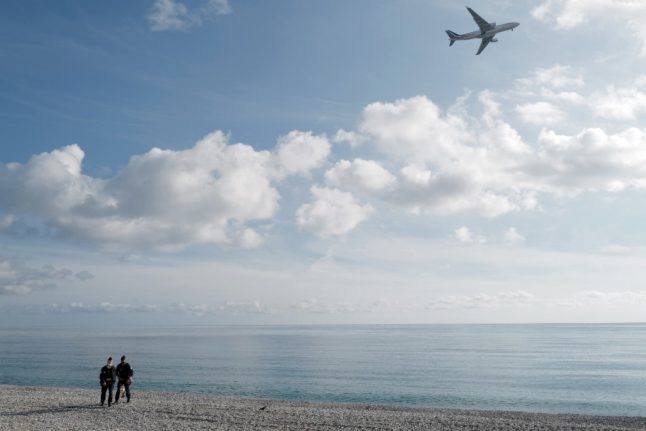 Photo by Valery HACHE / AFP
For members
What to expect from the February 7th strike in France
February 7th marks the third day of mass strike action in the ongoing battle between the French government and unions over pension reform. From planes and trains to school, ski lifts and power cuts - here's what to expect on Tuesday.
Published: 2 February 2023 15:58 CET