For members
Why house prices in Munich are starting to fall
The real estate market in the southern German state of Bavaria is changing due to the precarious economic situation, a new report has found.
Published: 13 September 2022 12:58 CEST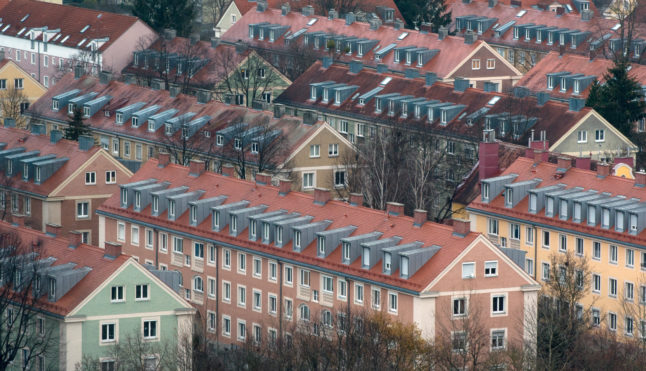 A view of homes in Munich. The real estate market is changing. Photo: picture alliance / Matthias Balk/dpa | Matthias Balk
For members
Tinder for flat seekers: How a new German app wants to revolutionise the rental market
Mietz, a new rental app, allows users to swipe right and left to be matched up with new rentals. The Local spoke to founder Lena Tuckermann about how she hopes to help international residents in Germany find their dream flats.
Published: 16 November 2022 11:14 CET
Updated: 19 November 2022 07:02 CET