For members
Spanish Expression of the Day: ¡Anda ya!
Here's a great Spanish expression for those who don't believe the hype.
Published: 6 September 2022 11:00 CEST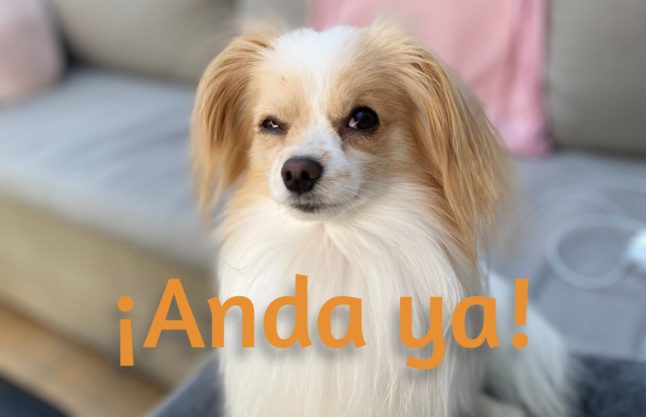 ¡Anda ya! or ¡Venga ya! are used in Spanish when you don't really believe what you're hearing is true. Photo: Serge Taeymans/Unsplash
For members
Spanish Word of the Day: 'Chachi'
Who would've thought that there's a word used all the time in Spain that has something to do with Winston Churchill? Or so the story goes. 
Published: 19 December 2022 10:53 CET