For members
From inflation to Covid: What to expect from Austria's winter season
Austria's lucrative winter season has already been hit by pandemic restrictions for the past two years. But this year there is also record inflation, staff shortages and an energy crisis to deal with.
Published: 30 August 2022 17:06 CEST
Updated: 13 September 2022 09:30 CEST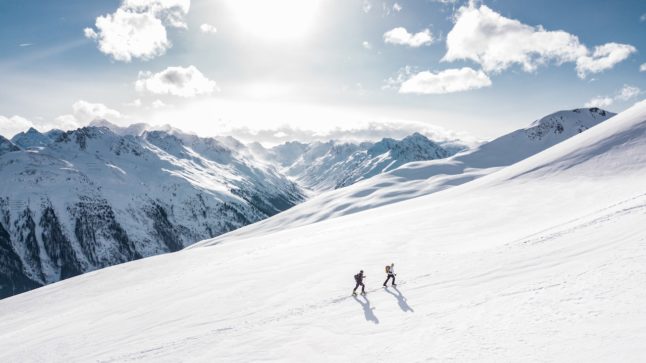 What will happen to Austria's winter season this year? The Local took a closer look at the crises facing the industry. (Photo by Flo Maderebner / Pexels)
For members
How Austria plans to secure the food supply in the event of a blackout
The energy crisis and war in Ukraine have raised fears of blackouts in Austria this winter. While the risk is low, there are now plans in place to distribute food if the worst happens.
Published: 29 November 2022 17:13 CET