For members
Everything that changes in Germany in September 2022
From the €300 payment for workers and new energy saving rules to the end of the €9 ticket, here's what's changing in Germany this September.
Published: 29 August 2022 16:22 CEST
Updated: 1 September 2022 09:19 CEST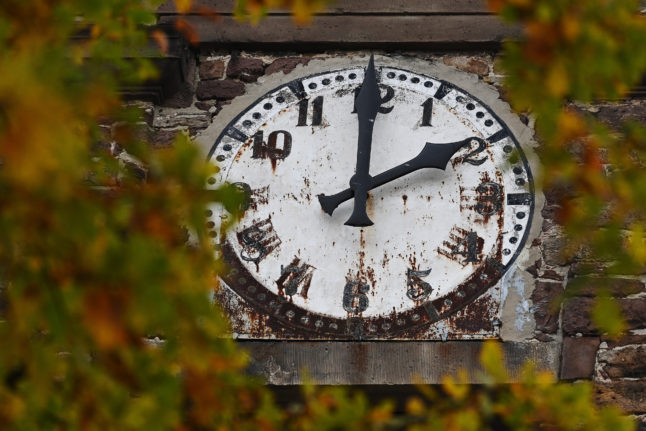 The clock on the tower of the Martin Luther Church in Schönhagen, Lower Saxony. Photo: picture alliance/dpa | Swen Pförtner
For members
Everything that changes in Germany in April 2023
From the €49 ticket pre-sale to higher tax allowances for employees and single parents, here's everything that's set to change in Germany in the coming month.
Published: 24 March 2023 14:39 CET
Updated: 31 March 2023 17:19 CEST