For members
TEST: Is your Italian good enough for citizenship?
To become an Italian citizen, you may need to prove your language skills. Do yours make the grade?
Published: 25 August 2022 13:01 CEST
Updated: 4 January 2023 09:49 CET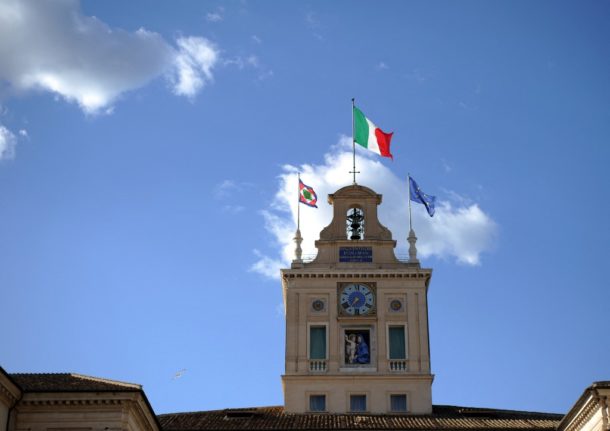 The Italian language differs in Italy and Switzerland. Photo by Gabriel BOUYS / AFP
For members
QUIZ: Test your Italian language level on the A1 to C2 scale
Learning Italian can be a long process and it also brings you into a world of bewildering acronyms - here's what these language levels mean in terms of your everyday Italian conversation.
Published: 21 March 2023 17:17 CET