For members
TEST: Is your Italian good enough for citizenship?
To become an Italian citizen, you may need to prove your language skills. Do yours make the grade?
Published: 25 August 2022 13:01 CEST
Updated: 9 August 2023 10:31 CEST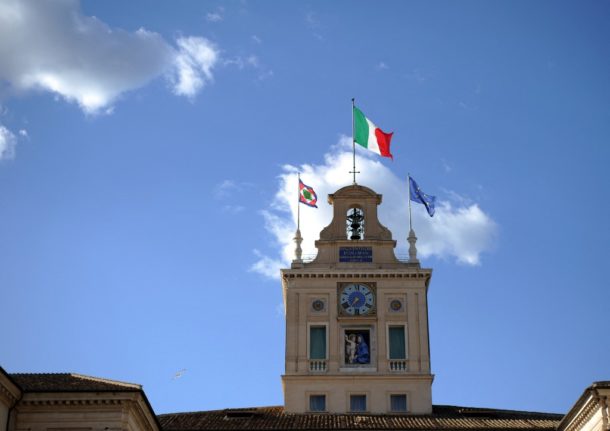 Photo by Gabriel BOUYS / AFP
For members
How long do Brits in Italy have to wait to apply for citizenship via residency?
British nationals who were resident in Italy before the end of 2021 have kept some pre-Brexit rights. But does this extend to applications for citizenship through residency?
Published: 26 September 2023 14:42 CEST