For members
Sweden Elects: Money scandal, the poll of polls and dancing politicians
What's Sweden talking about this week? In The Local's Sweden Elects newsletter, editor Emma Löfgren rounds up some of the main talking points ahead of the Swedish election.
Published: 22 August 2022 06:54 CEST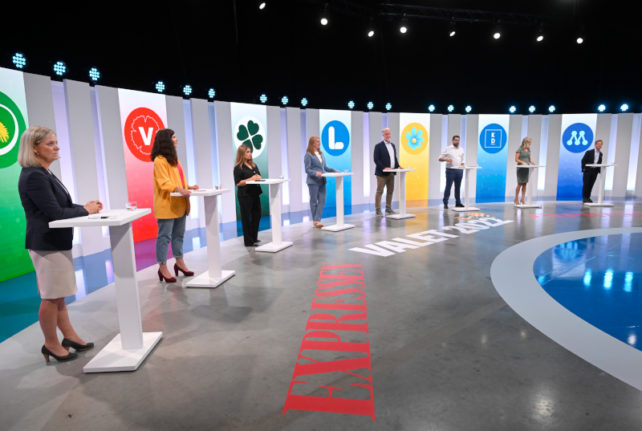 The Swedish election is heating up. Photo: Fredrik Sandberg/TT
For members
EXPLAINED: What Sweden's controversial new espionage law means
Sweden's new law against foreign espionage will alter passages in Sweden's constitutional laws governing freedom of the press and freedom of expression. The Local spoke to Mikael Ruotsi, senior lecturer in constitutional law at Uppsala University, about the new law.
Published: 21 November 2022 13:42 CET