For members
EXPLAINED: Who are France's political parties and what can we expect from them now?
In the post-war period, France largely followed a similar political model to the UK and the US - a centre-left and a centre-right party which periodically swapped power at election time. In 2017 that model exploded - and in the second half of 2022 things are set to get even more complicated.
Published: 22 August 2022 11:23 CEST
Updated: 25 August 2022 09:11 CEST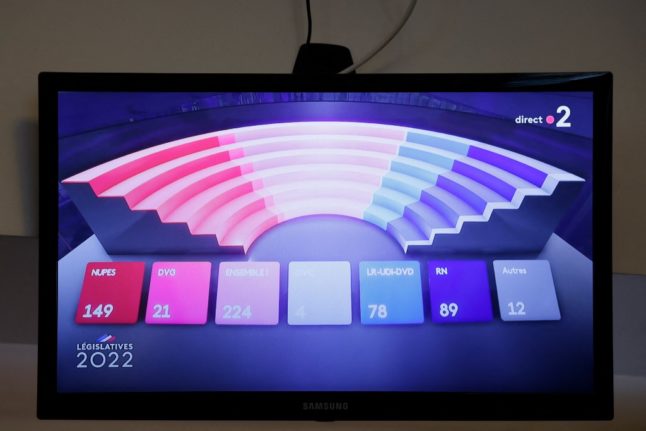 The French parliament has no absolute majority. Photo by Ludovic MARIN / POOL / AFP
Fuel prices to immigration: The key points of Macron's pledges
French President Emmanuel Macron laid out his some of his priorities for the months to come in an interview on French television on Sunday night.
Published: 25 September 2023 10:39 CEST