For members
EXPLAINED: Who are France's political parties and what can we expect from them now?
In the post-war period, France largely followed a similar political model to the UK and the US - a centre-left and a centre-right party which periodically swapped power at election time. In 2017 that model exploded - and in the second half of 2022 things are set to get even more complicated.
Published: 22 August 2022 11:23 CEST
Updated: 25 August 2022 09:11 CEST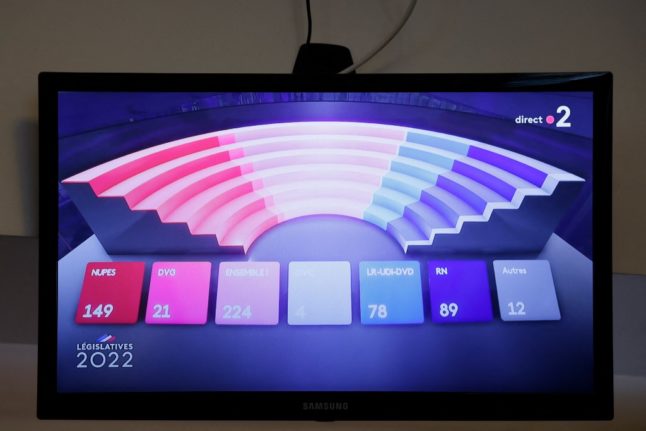 The French parliament has no absolute majority. Photo by Ludovic MARIN / POOL / AFP
How one beheading 50 years ago led France to end the death penalty
On a biting cold morning on November 28, 1972, a Frenchman was guillotined for a murder he did not commit, in a case that so traumatised his lawyer he would spend the rest of his life campaigning to end the death penalty.
Published: 26 November 2022 09:29 CET