For members
The post-Brexit guide for Brits who want to move to France (and stay here)
Is it harder since Brexit? Yes. Is it impossible? Certainly not. Here's everything you need to know about navigating the French immigration system and moving to France as a UK national.
Published: 16 August 2022 11:37 CEST
Updated: 21 August 2022 06:52 CEST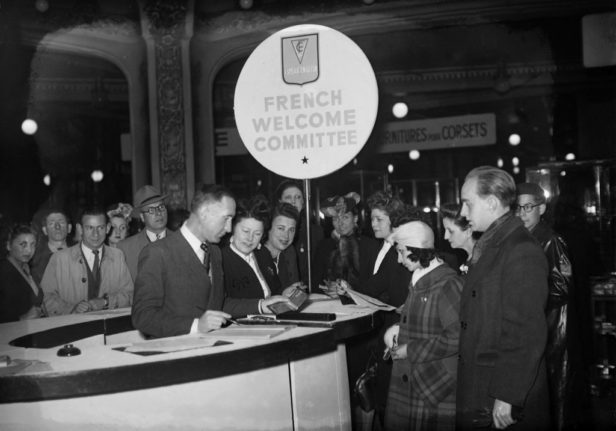 The 'welcome committee' might no longer exist, but Brits are still able to move to France. (Photo by AFP)
For members
What second-home owners in France need to know about 2023 property taxes
Autumn in France is property tax season - and for second-home owners there are some important changes to know about this year.
Published: 5 October 2022 12:26 CEST