For members
Spanish Expression of the Day: '¡Al grano!'
Here's a short but sweet expression that will help you save time when talking to Spaniards. 
Published: 16 August 2022 14:52 CEST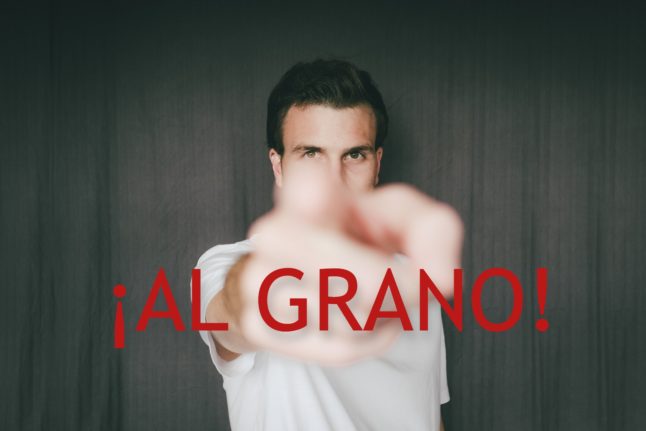 Ir al grano means to get straight to the point, to cut to the chase or to spit it out. Photo: Dan Burton/Unsplash
For members
Spanish Word of the Day: 'Chachi'
Who would've thought that there's a word used all the time in Spain that has something to do with Winston Churchill? Or so the story goes. 
Published: 19 December 2022 10:53 CET