For members
TEST: Could you pass the German citizenship exam?
Obtaining German citizenship involves clearing numerous hurdles - including a multiple-choice citizenship test that will quiz you on your knowledge of German history, culture, geography and politics. Could you pass it?
Published: 12 August 2022 08:49 CEST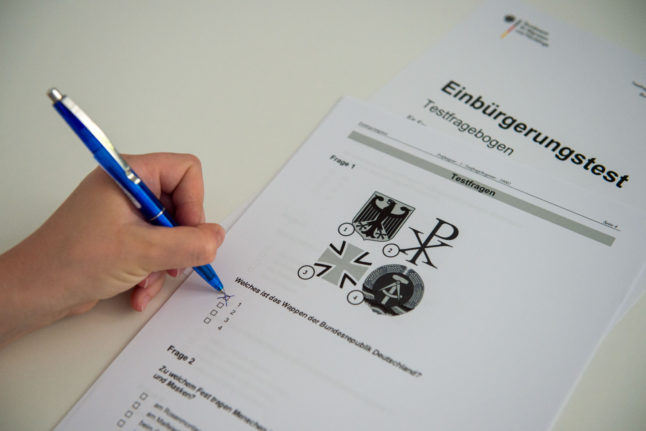 A woman fills in the German Citizenship Test in Munich, Bavaria. Photo: picture alliance/dpa | Lino Mirgeler
For members
'Lack of transparency': What it's like to apply for permanent residence in Germany
Getting permanent residency can be a great way to secure your rights in Germany - but what's it like going through the application process? The Local spoke to readers about their experiences.
Published: 28 September 2022 17:24 CEST
Updated: 2 October 2022 07:47 CEST