For members
REVEALED: The Swiss cities turning off their lights for weekend meteor shower
The Perseids is one of the best annual meteor showers, showing their fireballs on warm summer nights in the northern hemisphere. In Switzerland, some towns want to make the event even more special by turning off their lights.
Published: 12 August 2022 16:11 CEST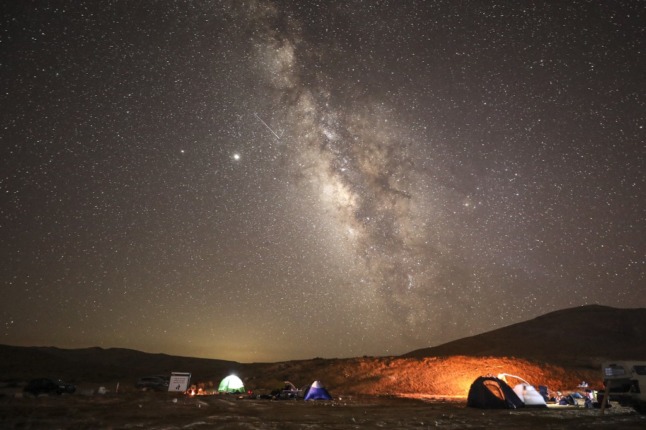 For members
How employees in Switzerland can take more holidays in 2023
If you work in Switzerland, you are entitled to take four weeks for holidays, either at once or in smaller time periods. There, is, however, a way, to extend your time off — if you plan ahead.
Published: 2 December 2022 16:37 CET