For members
MAP: Where in France can you buy property for less than €100k?
While French cities such as Paris are notoriously expensive, there are many areas outside the cities where it is still possible to buy spacious homes for less than €100,000 - particularly if you don't mind a bit of renovation.
Published: 11 August 2022 11:57 CEST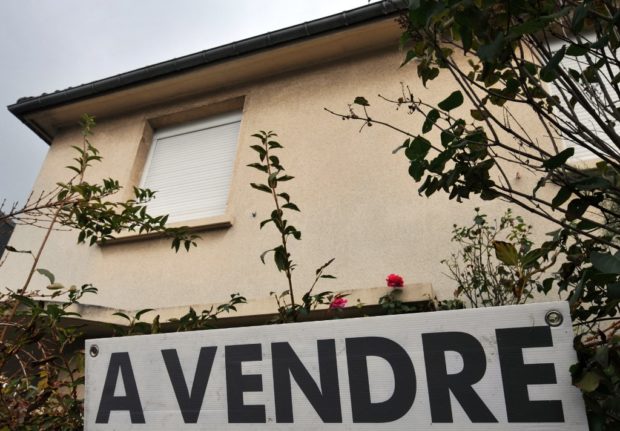 (Photo: Mychele Daniau / AFP)
Cutting back and applying for benefits: How the weak pound has impacted Brits living in France
In recent weeks, the pound has become weaker when compared to other currencies, namely the euro. This has made life more complicated for Brits living in France. The Local asked readers to share their experiences - and advice - for others who find themselves in the same situation.
Published: 5 October 2022 16:51 CEST