For members
Q&A: How will Spain's new social security system for the self-employed work?
The Spanish government announced new tax rates for the self-employed from 2023, but many "autónomos" are confused as to exactly how it will work in practice. Here's what you need to know to understand the new system better.
Published: 9 August 2022 16:41 CEST
Updated: 13 August 2022 09:16 CEST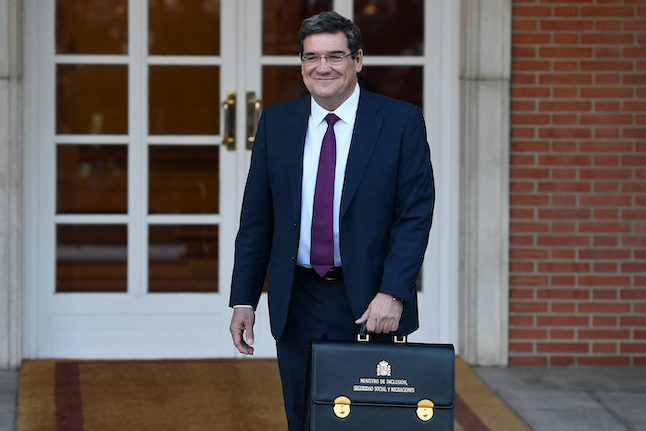 Spain's Minister of Social Security Jose Luis Escrivá. Photo: PIERRE-PHILIPPE MARCOU / AFP
For members
Spain's public and regional holidays in 2023: How to make the most of them
2023 will be a good year for long weekends and bank holidays. Here's how to plan ahead and turn Spain's national and regional holidays into extended breaks without using up your annual leave.
Published: 5 October 2022 17:13 CEST