For members
'I'll probably return to the UK': Moving to Austria as a Brit post-Brexit
Moving to Austria as a British citizen is not as easy as it was a couple of years ago, but it is still possible if you're willing to jump through a few more bureaucratic hoops.
Published: 8 August 2022 10:54 CEST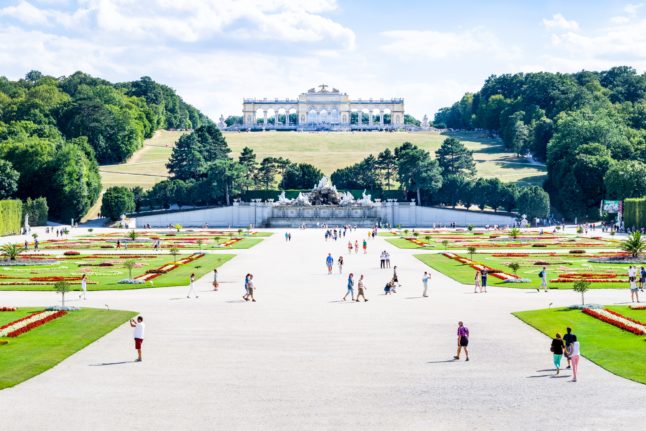 Moving to Austria has become harder for British people since Brexit became a reality. (Photo by Dimitry Anikin on Unsplash)
INTERVIEW: 'We must make it easier for non-EU citizens to move around Europe'
The European Union needs to urgently allow non-EU citizens to be able to move more freely to another EU country, the MEP leading the talks on changes to residency laws says. He tells Claudia Delpero why current rules mean Europe is losing out to the US.
Published: 8 June 2023 11:52 CEST
Updated: 8 June 2023 14:20 CEST