For members
How do I prep my apartment for sale in Sweden?
Here's the first part of The Local's new property series from reporter Becky Waterton, who is currently going through the process of selling her apartment: how do I prep my property for sale?
Published: 4 August 2022 11:59 CEST
Updated: 25 September 2022 09:01 CEST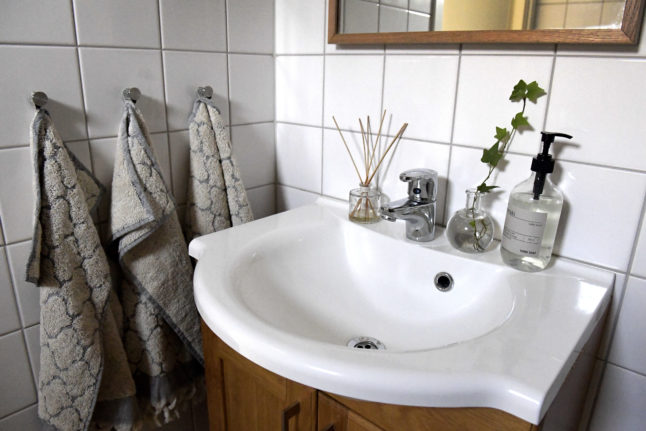 Hide away your toothbrush and replace it with a plant, a fancy hand soap or some incense. Photo: Janerik Henriksson/TT
These are our readers' top tips for buying a property in Sweden
Buying an apartment or house in Sweden can be a daunting process, but with rentals so hard to get, many foreigners end up taking the plunge. Here are the top tips from readers who have done it.
Published: 30 August 2022 16:48 CEST