For members
How to talk email, websites, social media and phone numbers in Swiss French
It's a very common experience to have to give out your phone number or email address in Switzerland, or take down the address of a website, so here's how to do this if you're in the French-speaking part of the country.
Published: 3 August 2022 12:31 CEST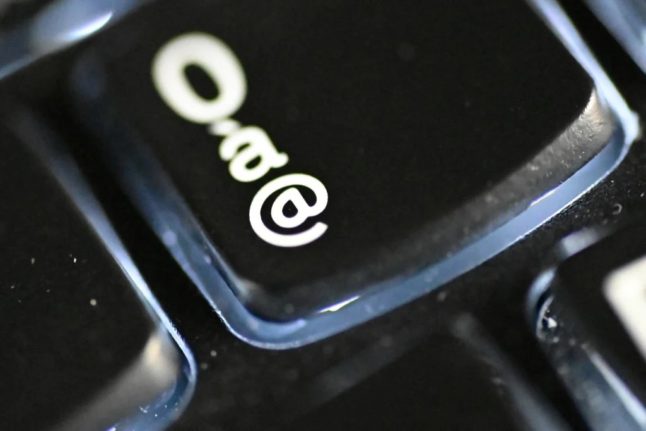 Punctuation takes on crucial importance for internet activity. Photo by Damien MEYER / AFP
Switzerland ranked 'best country' in the world
Switzerland has been placed in top spot in yet another international ranking. But does it deserve such a high score?
Published: 29 September 2022 15:05 CEST