For members
What are my rights while I wait for my Swedish residence permit to be extended?
Many foreigners living in Sweden need to have a residence permit to live in the country legally. Permits are issued for two years at a time and can be renewed 30 days before expiry, at the earliest. But with waiting times exceeding 8 months for many applicants, just what are your rights while you wait to hear back?
Published: 2 August 2022 14:37 CEST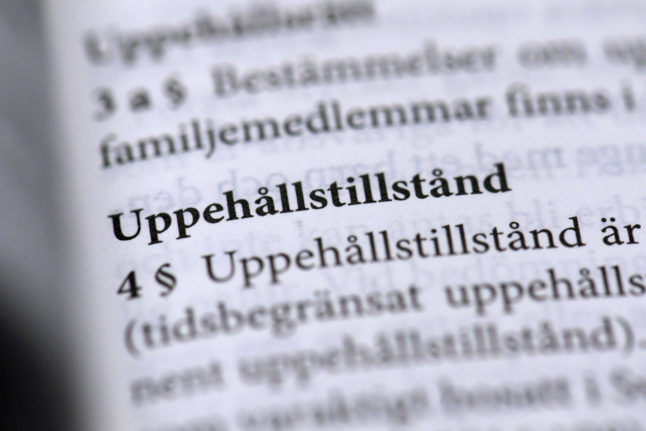 Photo: Janerik Henriksson / TT
For members
EXPLAINED: Why is it taking so long to get work permits in Sweden?
The Migration Agency is currently taking much longer than its target to process work applications for foreigners employed by so-called "certified operators". What's going on and when will the situation return to normal?
Published: 27 September 2022 14:01 CEST
Updated: 2 October 2022 08:30 CEST