For members
How to avoid huge 'roaming' phone bills while visiting Italy
If you're visiting Italy from outside the EU you risk running up a huge phone bill in roaming charges - but there are ways to keep your internet access while avoiding being hit by extra charges.
Published: 29 July 2022 10:05 CEST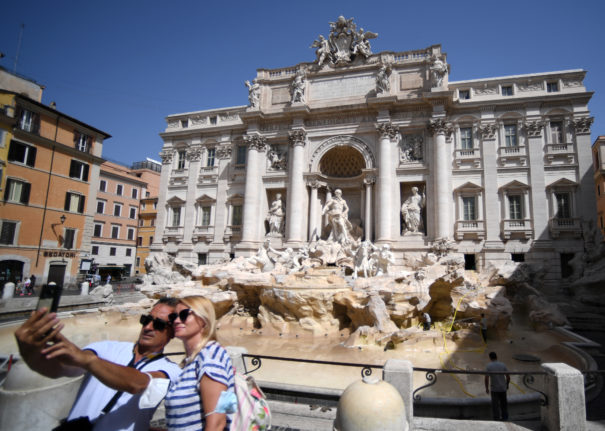 Using smartphones abroad can land you with big bills. Photo by Filippo MONTEFORTE / AFP.
For members
What happens if you overstay your 90-day limit in Italy?
If you're visiting Italy from a non-EU country your time here is limited, unless you have a visa - but what happens to people who overstay and how strictly are the rules really enforced?
Published: 5 October 2022 12:02 CEST