For members
From ogres to hermits: 11 weird facts that show Switzerland is truly unique
With Swiss National Day upon us on August 1st, this is a good time to explore some unusual and fascinating - though perhaps not widely known - facts about Switzerland.
Published: 29 July 2022 16:05 CEST
Updated: 7 August 2022 07:34 CEST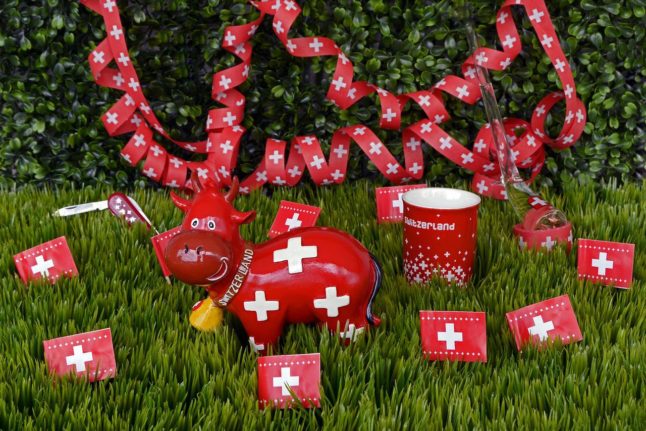 Switzerland is celebrating its birthday on August 1st. Image by annca from Pixabay
For members
OPINION: Why so many Swiss are quitting the church and taking their money with them
It's not only the glaciers in Switzerland that are shrinking, the main churches are also shedding members every year, gradually changing the religious profile of the country. Clare O'Dea, a recent church leaver, asks what this means for society. 
Published: 9 November 2023 15:18 CET