For members
From ogres to hermits: 11 weird facts that show Switzerland is truly unique
With Swiss National Day upon us on August 1st, this is a good time to explore some unusual and fascinating - though perhaps not widely known - facts about Switzerland.
Published: 29 July 2022 16:05 CEST
Updated: 7 August 2022 07:34 CEST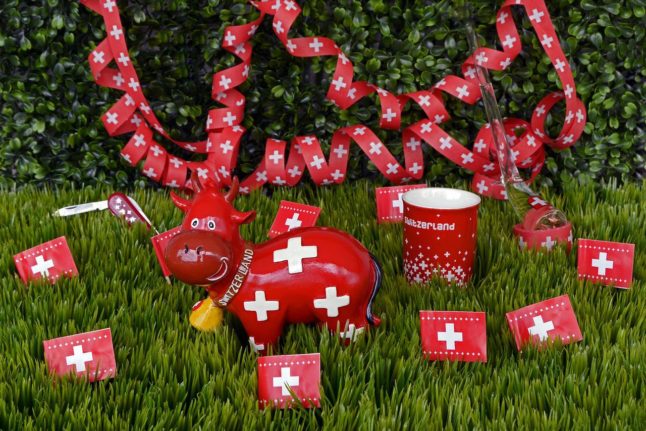 Switzerland is celebrating its birthday on August 1st. Image by annca from Pixabay
For members
Reader question: What is Switzerland's 'Bünzli' and how do I spot one?
In Switzerland, you might hear the term 'Bünzli' to describe someone. What does it mean?
Published: 5 April 2022 16:25 CEST
Updated: 14 July 2022 10:48 CEST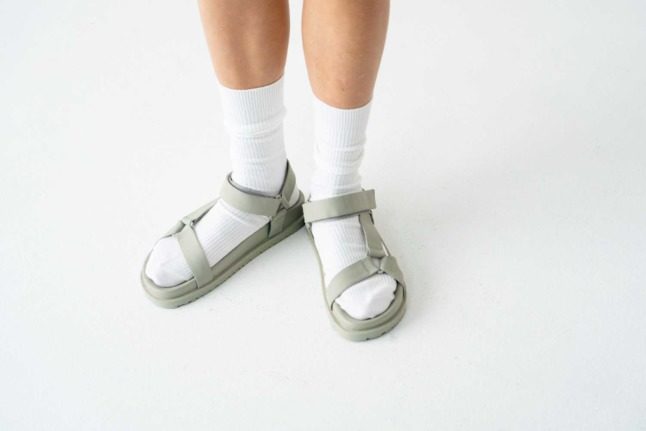 Socks with sandals are a part of the Bünzli uniform. Photo by cottonbro from Pexels