For members
How will rising interest rates affect my life in Spain?
The ECB's decision to raise interest rates in a bid to soften the blow of inflation will have negative consequences for some and a positive effect for others. Here's how it will affect those with loans, mortgages and savings in Spain.
Published: 28 July 2022 14:02 CEST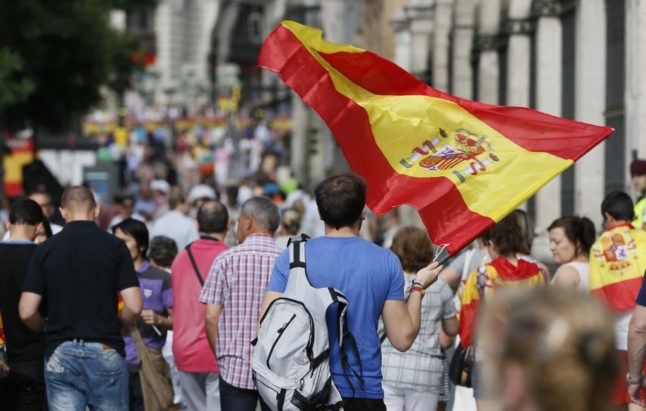 The increasing costs of loans and mortgage payments comes at a time the Spanish economy is facing a perfect storm of financial pressures. (Photo by CESAR MANSO / AFP)
For members
The cheapest rates Spain's electricity companies don't want you to know about
Finding a cheaper tariff is one of the best ways to counteract skyrocketing electricity bills, but a leading consumer watchdog has warned Spain's electricity providers are not always open to telling customers about the best deal they can get.
Published: 23 September 2022 09:57 CEST
Updated: 23 September 2022 12:36 CEST