For members
Do post-Brexit travel rules apply to Brits living in France?
Travel for Brits is more complicated since Brexit, but are you exempt from the extra restrictions if you live in France? Whether you're visiting the UK or travelling within the EU, here are the rules that apply to you.
Published: 28 July 2022 14:58 CEST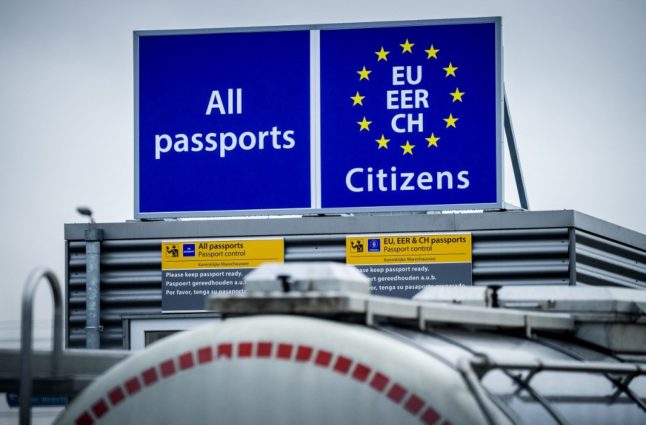 If you're a resident of France, some travel rules are different for you. Photo by Sem van der Wal / ANP / AFP
For members
Reader question: Why does secular France have Catholic holidays?
You might not have thought about it too much as you enjoyed an extra day off work, but it is perhaps unexpected that France - proudly secular since 1905 - has so many public holidays based around Catholic festivals.
Published: 16 August 2022 15:49 CEST