For members
Ask an expert: Which are the best UK banks for Brits living in Italy?
An increasing number of British high street banks are closing the accounts of customers living in Europe - so what are the best options if you still need a UK account?
Published: 28 July 2022 11:11 CEST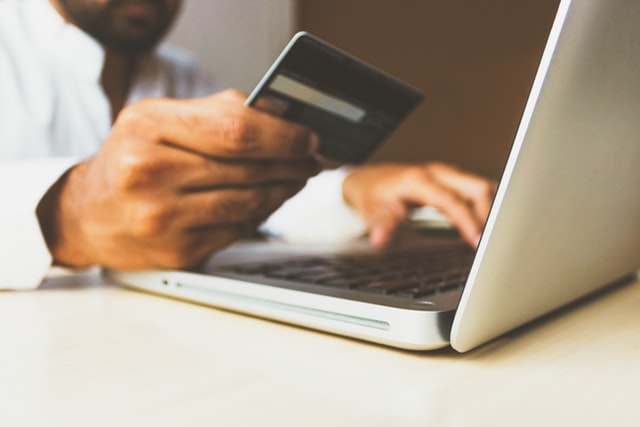 Having a UK bank account is vital for many Brits in Italy, but is becoming increasingly complicated. Photo by
rupixen.com
on
Unsplash
For members
EXPLAINED: What is Italy doing to cut the rising cost of living?
Amid soaring inflation and price rises, the Italian government has announced new measures to help families and businesses keep costs down. Here's what you need to know.
Published: 5 August 2022 12:26 CEST
Updated: 5 August 2022 18:21 CEST