For members
Reader question: How will Venice's tourist tax affect second-home owners?
Those who live in Venice are exempt from paying a new charge for tourists - but how do the rules apply to other frequent visitors who aren't resident?
Published: 25 July 2022 11:14 CEST
Updated: 31 July 2022 08:32 CEST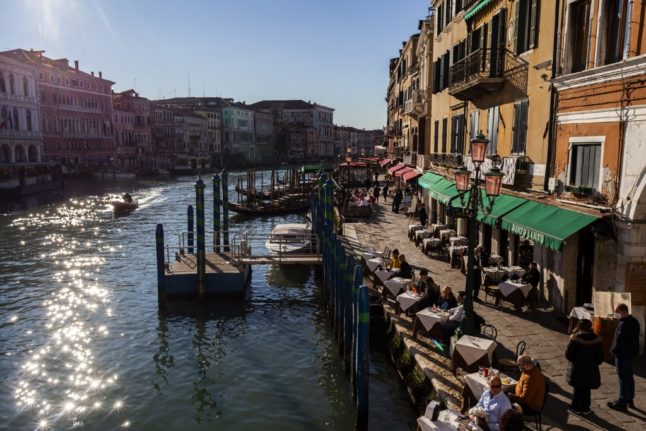 Day-trippers looking to access Venice's city centre and its smaller islands will be charged an entry fee starting from January 16th 2023. Photo by Laurent EMMANUEL / AFP
For members
Venice Carnival: What to expect if you're attending in 2023
After three years of toned-down celebrations, Venice's famous Carnival is finally set to return to its former grandeur. Here's what you need to know about this year's edition.
Published: 2 February 2023 13:16 CET