For members
Which countries in Europe impose language tests for residency permits?
Certain countries across Europe demand foreign citizens pass a language test to qualify for certain residency permits. But how does each country compare and what level of language do they require?
Published: 21 July 2022 15:28 CEST
Updated: 23 July 2022 16:05 CEST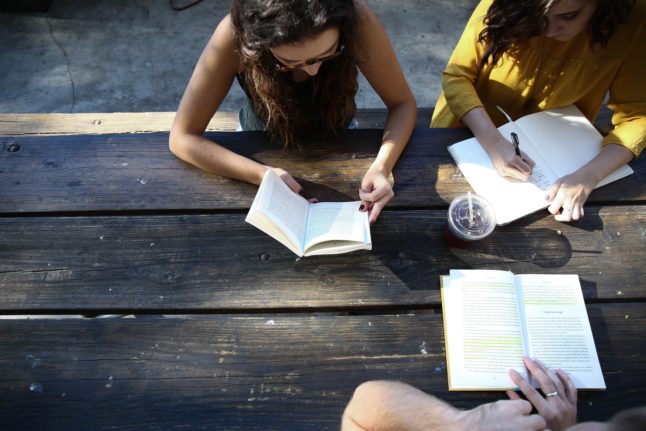 More and more countries in Europe are talking about making language tests compulsory for residency permit applicants. Photo by
Alexis Brown
on
Unsplash
Scores of Britons in Denmark may not have received Brexit residency letter
A large number of British nationals who moved to Denmark under EU rules in 2020 may not have received a reminder from Danish authorities to update their residence status ahead of a Brexit deadline, meaning many missed the deadline and could face having to leave.
Published: 28 November 2022 15:40 CET