For members
Which countries in Europe impose language tests for residency permits?
Certain countries across Europe demand foreign citizens pass a language test to qualify for certain residency permits. But how does each country compare and what level of language do they require?
Published: 21 July 2022 15:28 CEST
Updated: 23 July 2022 16:05 CEST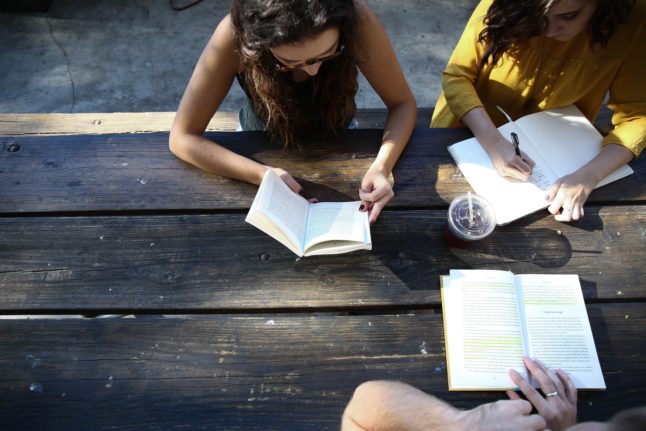 More and more countries in Europe are talking about making language tests compulsory for residency permit applicants. Photo by
Alexis Brown
on
Unsplash
For members
Second-home owners and retirees: French visitor visas explained
Within the complex world of French visas there exists two types of visa labelled 'visitor' but these are in fact very different documents, and have implications for your residency, tax liabilities and visits to France.
Published: 18 August 2022 12:37 CEST
Updated: 19 August 2022 09:07 CEST