For members
REVEALED: Where in Europe have house prices and rent costs increased the most?
Is it time to buy a property in Italy, Cyprus or Greece? House prices have shot up across Europe in recent years but there are major differences between certain countries.
Published: 20 July 2022 10:24 CEST
Updated: 23 July 2022 06:46 CEST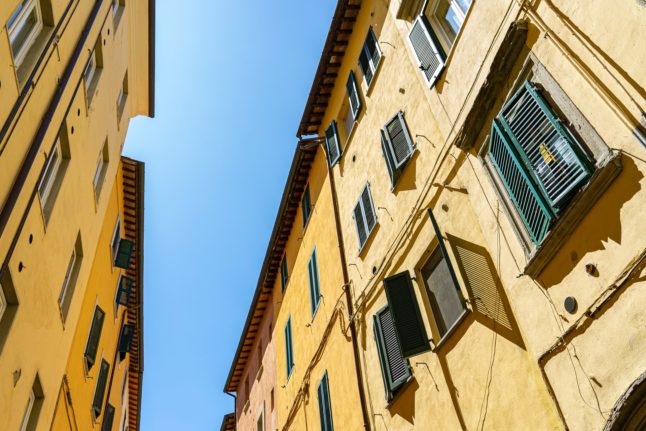 Italy is one of the few countries where property prices have decreased compared to 2010. (Photo by
Nils Schirmer
on
Unsplash
)
For members
Seven gorgeous Swedish holiday homes for less than a million kronor
Fancy owning a beautiful red wooden cottage in Sweden for the same price as a shed in London or New York? It's the best time in years for foreigners to buy property in the Nordic nation, thanks to the weak krona.
Published: 21 March 2023 11:22 CET
Updated: 22 March 2023 06:29 CET