For members
How Switzerland's largest cities are combating the heat
It has been extremely hot in Switzerland in the past weeks and forecasts call for more of the same. Mountains can provide some relief but what about urban centres? This is how Zurich and Geneva are tackling the heatwave.
Published: 18 July 2022 13:39 CEST
Updated: 2 August 2022 16:16 CEST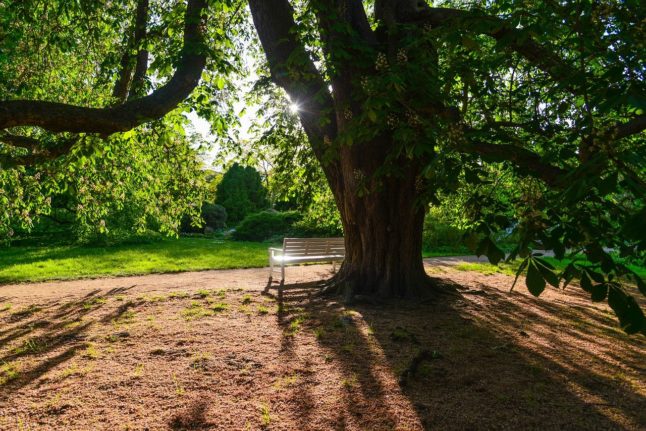 Large trees provide shady canopies. Photo: Pixabay
OPINION: The Swiss obsession for the sun is a recipe for frustration
When it comes to weather, Swiss people have a one-track mind. Only the sun will do. Perhaps their proximity to the Mediterranean has made them yearn for a better climate. They need to accept the grey days, Clare O'Dea argues.
Published: 2 February 2023 08:31 CET
Updated: 4 February 2023 08:56 CET