For members
TEST: Is your level of French good enough for citizenship and residency?
France has tightened up language requirements for citizenship and is proposing introducing a language test for certain types of carte de séjour residency card - so just how good does your French need to be?
Published: 13 July 2022 13:17 CEST
Updated: 23 December 2022 09:12 CET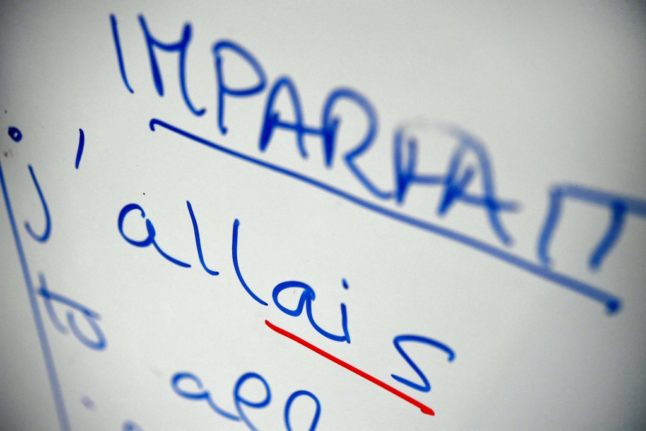 Photo by Fred TANNEAU / AFP
The French films with English subtitles to watch in October 2023
Lost in Frenchlation - the cinema club that screens French films with English subtitles - has a strong offering for October 2023.
Published: 27 September 2023 11:45 CEST