For members
TEST: Is your level of French good enough for citizenship and residency?
France has tightened up language requirements for citizenship and is proposing introducing a language test for certain types of carte de séjour residency card - so just how good does your French need to be?
Published: 13 July 2022 13:17 CEST
Updated: 23 December 2022 09:12 CET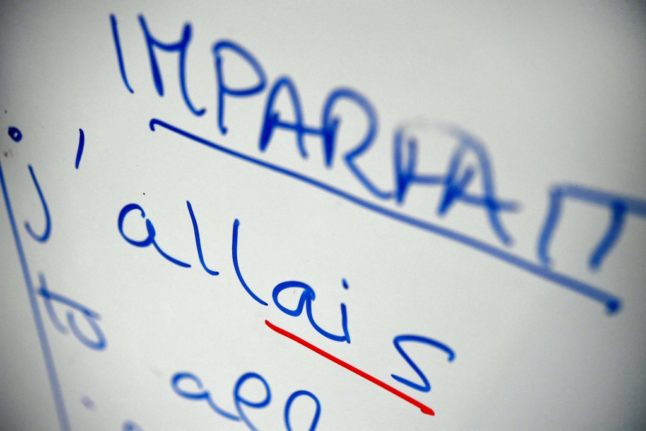 Photo by Fred TANNEAU / AFP
INTERVIEW: 'We must make it easier for non-EU citizens to move around Europe'
The European Union needs to urgently allow non-EU citizens to be able to move more freely to another EU country, the MEP leading the talks on changes to residency laws says. He tells Claudia Delpero why current rules mean Europe is losing out to the US.
Published: 8 June 2023 11:52 CEST
Updated: 8 June 2023 14:20 CEST