For members
SAS pilots' strike: What's the latest? 
Pilot unions from Norway, Denmark and Sweden have agreed to resume talks with SAS. Does this mean we are close to an agreement to end strike action? 
Published: 11 July 2022 12:43 CEST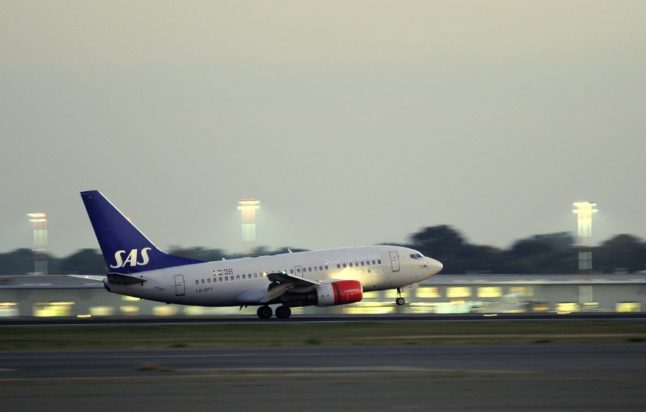 SAS and pilots' unions appear no closer to returning to the negotiating table as the strike enters its second week. File photo: An SAS plane takes off at dusk from Tegel airport in Berlin. Photo by AFP / Odd Andersen.
Airline Flyr announces drastic cut to domestic flights in Norway
Norwegian airline Flyr has announced it is cutting its domestic routes offer in Norway in order to save around 400 million kroner ahead of the winter season. The company also plans to lay off some of its employees.
Published: 5 October 2022 10:33 CEST