For members
Reader question: Can I get a second Covid booster jab in Germany?
The number of Covid infections in Germany is rising. Some people are wondering if they can - or should - get a second booster jab if their previous vaccination was several months ago.
Published: 6 July 2022 12:52 CEST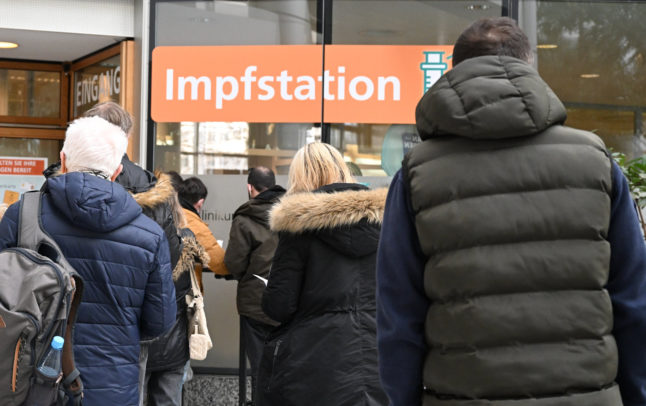 People queue for a Covid vaccination in Stuttgart in winter. Photo: picture alliance/dpa | Bernd Weißbrod
For members
Reader Question: Can workers in Germany stay home during transport strikes?
With rail transport at a standstill across Germany on Monday, many workers will be wondering what they can do if they can't make it into work.
Published: 27 March 2023 10:26 CEST