For members
EXPLAINED: How to claim Italy's €200 cost of living bonus
The Italian government is sending one-off €200 payments to cushion the rising cost of living, but they won't be automatic. Here's the latest on how the process works.
Published: 6 July 2022 11:43 CEST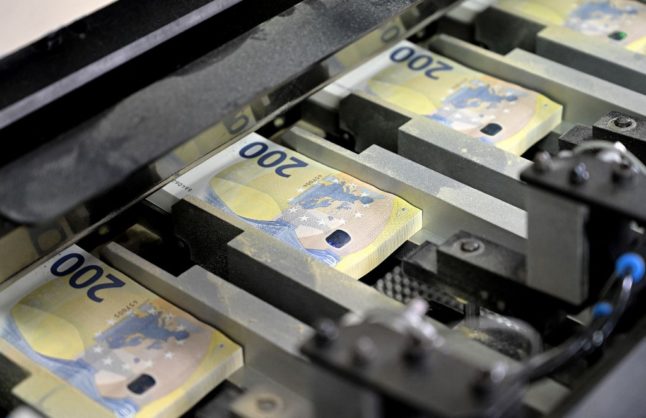 A picture shows 200 euros banknotes during the printing procedure at the Bankitalia, the Italian national central bank, high-security factory in Rome. (Photo by Vincenzo PINTO / AFP)
For members
EXPLAINED: How your Italian pension works
If you work in Italy you'll pay a chunk of your income every month towards a pension - but how does the Italian pension system work, and what else should you know when planning your retirement?
Published: 18 September 2023 13:50 CEST