For members
EXPLAINED: How to claim Italy's €200 cost of living bonus
The Italian government is sending one-off €200 payments to cushion the rising cost of living, but they won't be automatic. Here's the latest on how the process works.
Published: 6 July 2022 11:43 CEST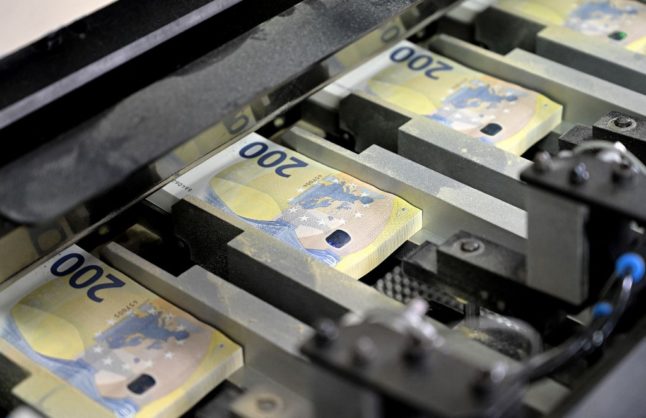 A picture shows 200 euros banknotes during the printing procedure at the Bankitalia, the Italian national central bank, high-security factory in Rome. (Photo by Vincenzo PINTO / AFP)
For members
EXPLAINED: What is Italy doing to cut the rising cost of living?
Amid soaring inflation and price rises, the Italian government has announced new measures to help families and businesses keep costs down. Here's what you need to know.
Published: 5 August 2022 12:26 CEST
Updated: 5 August 2022 18:21 CEST